Holly Homestead is located close to Franz Josef – home of the famous Franz Josef Glacier (one of New Zealand's icons) with many exciting activities.
Stay for a few days to allow yourself time to explore this spectacular area.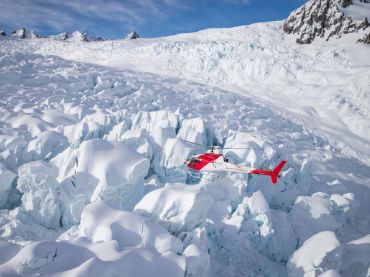 Scenic Flights – Helicopter
Scenic flights up and over the Glaciers to Franz and/or Fox, or Mt Tasman and/or Mt Cook by helicopter or plane.
Scenic Flights – Fixed Wing
Air Safaris will take you on an unforgettable 50 minute (allow 1 hour) scenic flight tour of the awe inspiring Aoraki Mount Cook and Westland World Heritage Parks – over 200 kilometres of New Zealand's most stunning alpine scenery.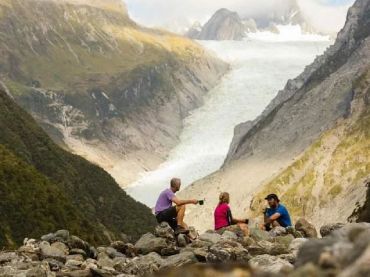 Glacier Valley Eco Tour
Glacier Valley Eco Tours offers a diverse range of small-group, guided nature walks for all ages and abilities in Franz Josef Glacier, Fox Glacier and Okarito on the West Coast of New Zealand.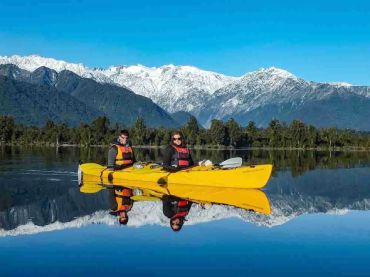 Kayaking – Lake Mapourika
Lake Mapourika's calm water and scenery make it one of New Zealand's finest kayaking destinations. Glide effortlessly across the water taking in the panoramic views of the Southern Alps and Glaciers – the scenery is world-class!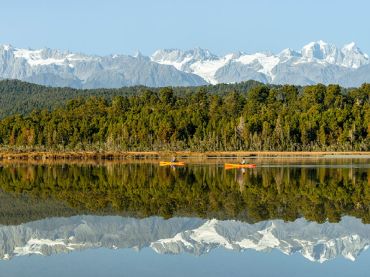 Kayaking – Okarito Lagoon
Okarito Kayaks offers expert, intimate and nature focused guided kayak trips, as well as rental of kayaks to explore independently, on Okarito Lagoon, New Zealand's largest unmodified coastal wetland.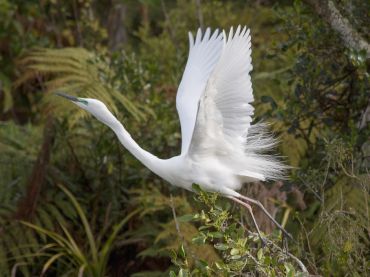 White Heron Sanctuary Tours
Come along and observe the majestic Kotuku, White Heron in their natural nesting environment. Learn about this rare bird in New Zealand and about its nesting habits. Experience the untouched beauty of the prehistoric Kahikatea rainforest and absorb the natural flora and fauna within this special area.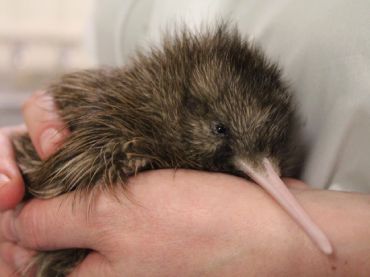 Kiwi Tour
This incredible wildlife attraction is home to the official hatching facility for the world's 2 rarest kiwis – the Rowi and Haast Tokoeka. See live kiwi during the day inside their nocturnal house, discover the interactive glacier attraction and West Coast storytelling areas or go behind the scenes on the "Backstage Pass Tour" and meet the friendly kiwi ranger staff.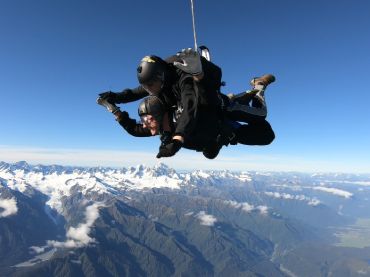 Tandem Sky Diving
New Zealand's highest skydive at 20,000ft. Skydive Franz is New Zealand's premier tandem skydiving experience amidst mountains, glaciers, lakes, rivers and ocean views. Multiple height options from 10,000ft to 20,000ft. Featured on Red Bull's Most Insane Skydives.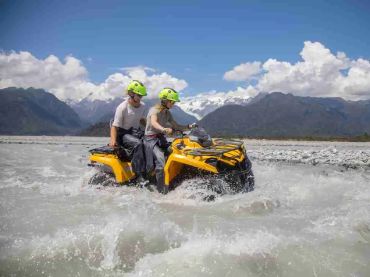 Quad Biking
Experience the thrill of riding two-seater quadbikes through dense rainforest and braided riverbeds. Have fun in the sun and see spectacular views of the surrounding mountains and the famous Franz Josef Glacier OR as we like to say, the wetter the better to get down and dirty in the mud and water. All wet-weather gear provided and no experience necessary.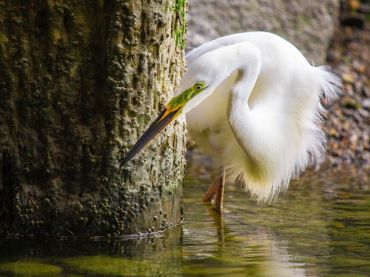 Nature & Bird Watching
Experience the tremendous diversity of one of the West Coast's South Westland World Heritage areas with Okarito Boat Tours, which will transport you from the historic Okarito Wharf to the lagoon and beyond into the rainforest waterways on one of New Zealand's most extensive unmodified wetlands.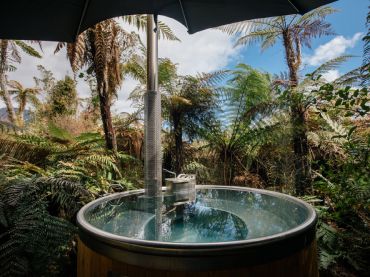 Soak & Relax
Hidden in one of the most beautiful locations in the world the Waiho Hot Tubs in Franz Josef Glacier is the perfect way to unwind. Enjoy the nature while indulging in your own private wood fired hot tub.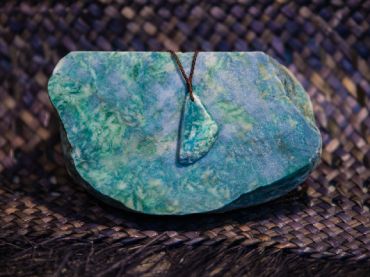 Te Koha – Carve Your Own
A hands on authentic experience that allows you to take home your own special piece of Aotearoa (NZ). No matter what the weather Te Koha will show you how to produce a taonga / treasure from New Zealand's most prized pounamu.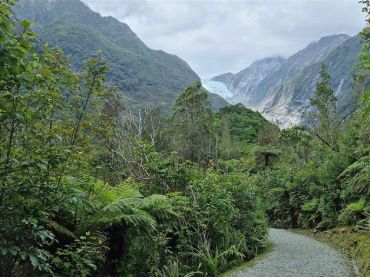 Hiking
The Department of Conservation have a great choice of walks, including coastal, lake, forest and glacier valley. Something for everyone. Lake Matheson (located near Fox Glacier township) is a "MUST DO".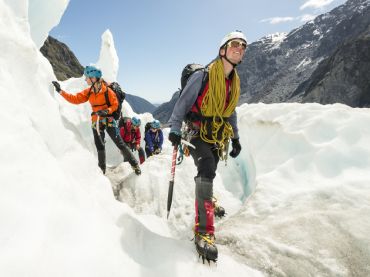 Heli-hike Fox Glacier
Enjoy a breathtaking guided glacier walk onto the world famous Fox Glacier with New Zealand's most experienced glacier guiding company. Fox Glacier Guiding offer walks and ice adventures to suit all fitness levels.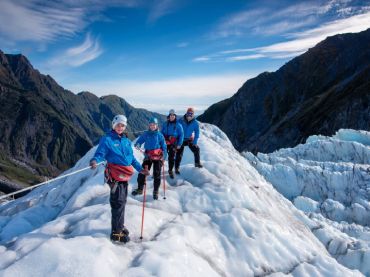 Heli-hike Franz Josef
The magnificent Franz Josef Glacier is widely regarded as the gem of New Zealand's West Coast Glaciers. Franz Josef Glacier Guides offers a range of glacier hiking tours to suit all levels of fitness and ability.